UPDATE: As of March 16, 2020 all MLKCH maternity tours, groups and classes are canceled until further notice as a response to the COVID-19 pandemic. 
MLKCH continues to provide maternity services. Call our Admitting Team at (424)338-8300 to pre-register to deliver in our beautiful private rooms.  
Martin Luther King, Jr. Community Hospital
Main Phone Number
424-338-8000
Hospital Address
1680 E 120th Street
Los Angeles, CA 90059
FOR EMERGENCIES CALL 9-1-1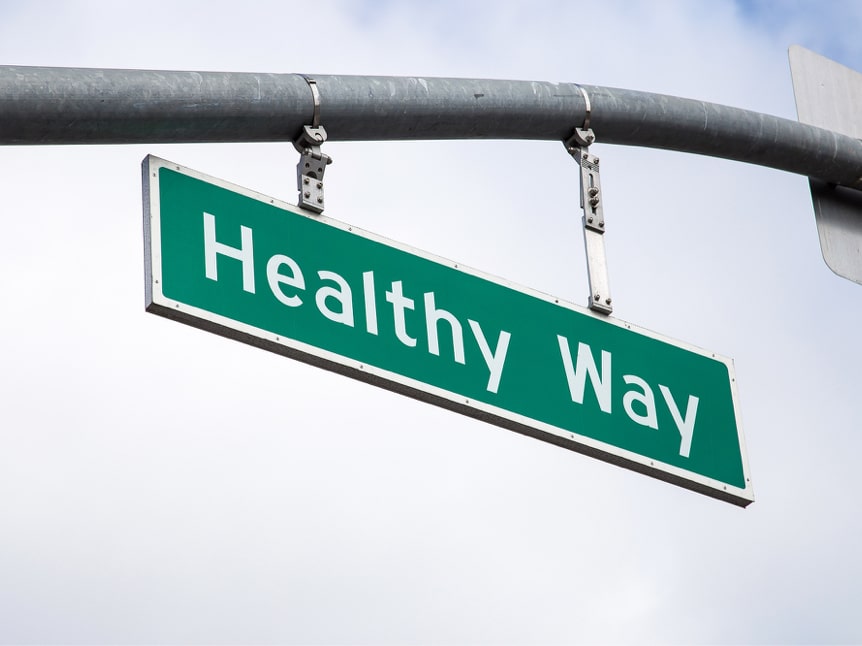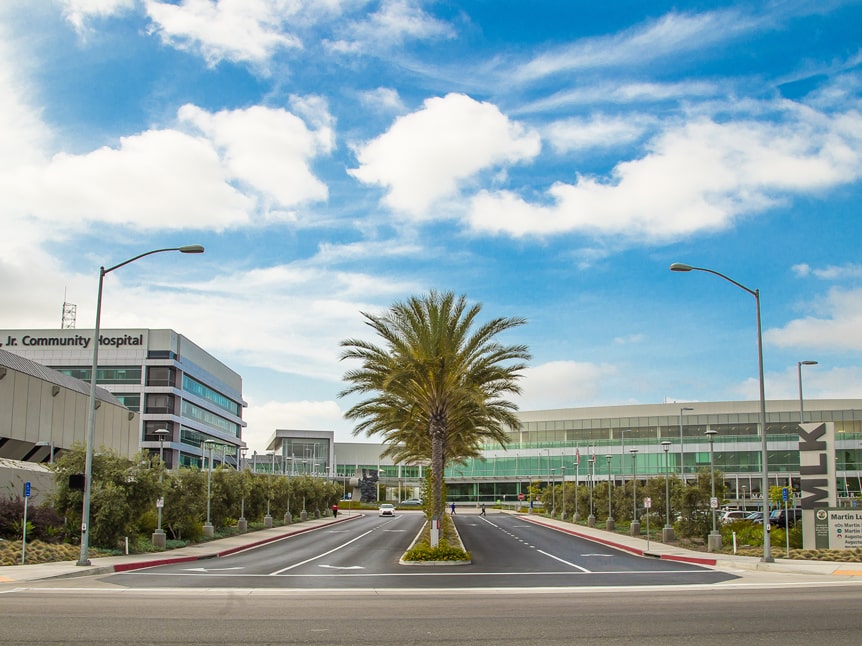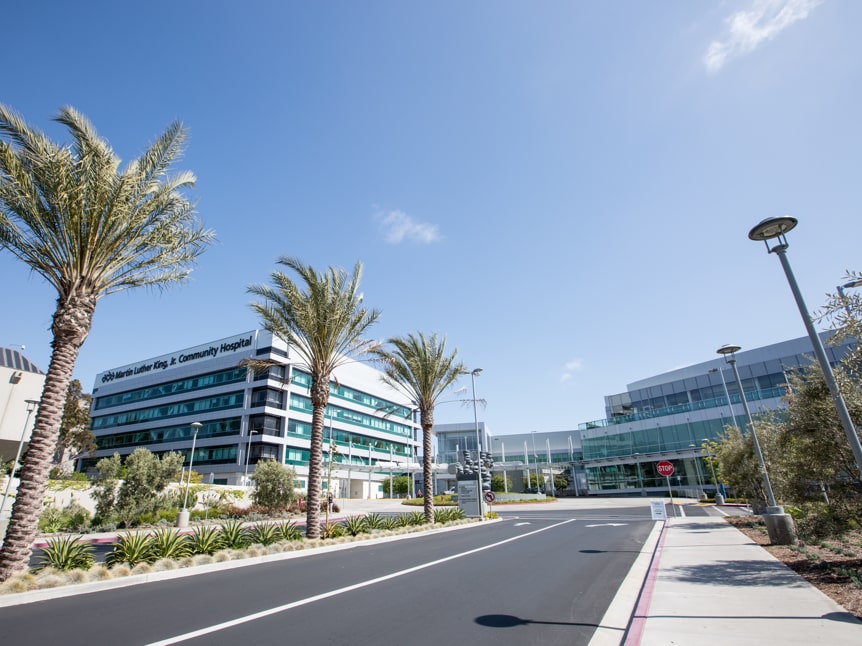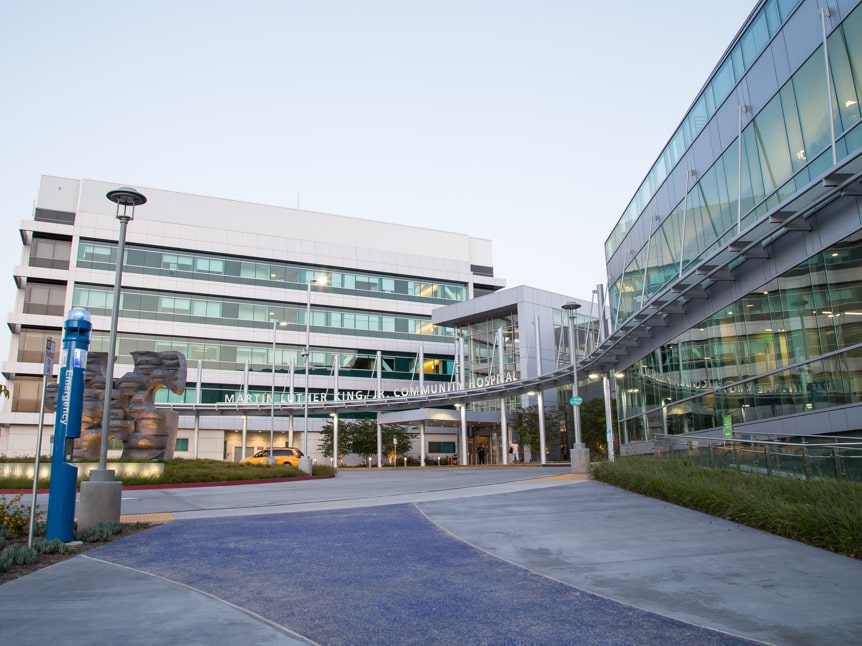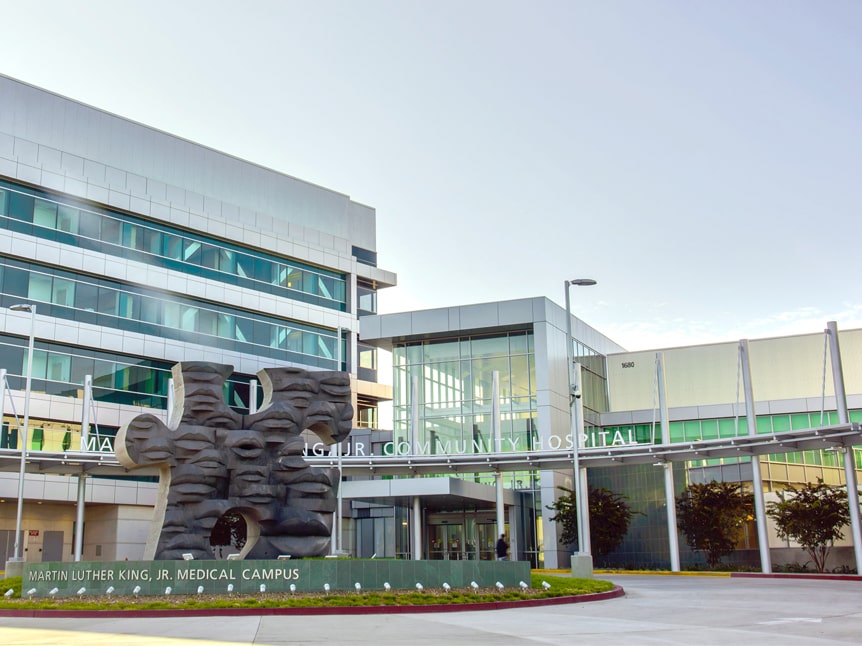 What if I have a high-risk pregnancy?
It's important for us to understand if you have a high-risk pregnancy. Please fill out the form below and bring it with you to your tour. It will help you talk to a nurse about your individual situation. We will have forms available at the tour if you are unable to print the form before you arrive.