Maps & directions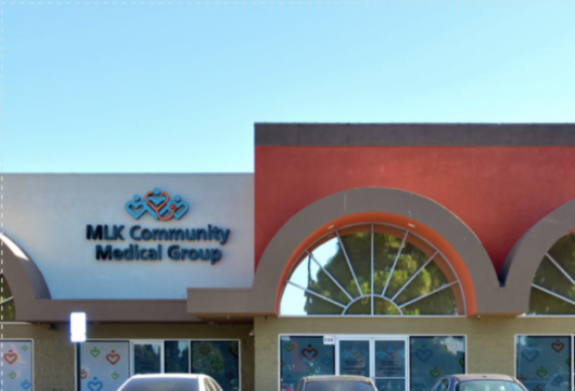 East Compton clinic
131 E Compton Boulevard
Compton, CA 90220
M – F 8am to 5pm
Sat – Sun Closed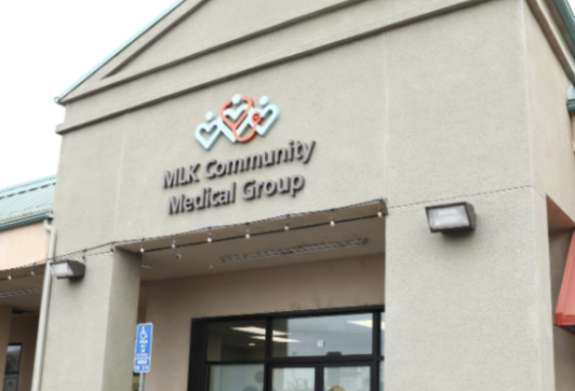 Rosecrans clinic
2251 W Rosecrans Avenue
Suite 18-21
Compton, CA 90222
M – F 7am to 7pm
Sat – Sun Closed 
Wilmington clinic
12021 Wilmington Avenue
Building 11, Suite 1000
Los Angeles, CA 90059
M – F 8am to 5pm
Sat – Sun Closed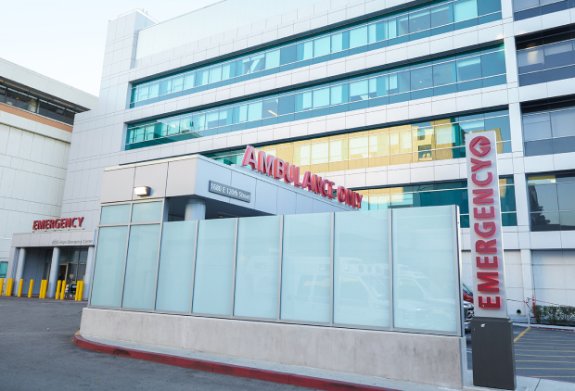 Emergency room
1680 E 120th Street
Los Angeles, CA 90059
Entrance is off 120th Street, between Wilmington Avenue & Healthy Way 
Open 24 hours,
seven days a week

Visit us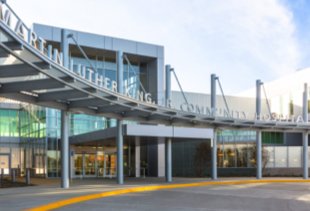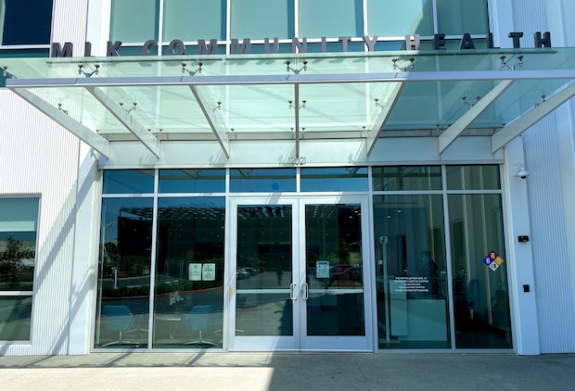 Visitor Policy: Revised 12/30/21
Due to the current increase in Covid cases and in order to support the social distancing critical to the COVID‐19 response, no visitors will be allowed in MLK Community Hospital as of 8 p.m. Dec. 30, 2021 until further notice with the exceptions below.
Any visitors who are allowed must take a temperature test and answer a series of screening questions.
One (1) visitor allowed for:
Parent/guardian for patient under 18
Maternity patients admitted to OB
Emergency Department companion (if needed)
End‐of‐life situations
These measures are temporarily in place to protect you, your family members and your community.
We appreciate your understanding and patience during this time.