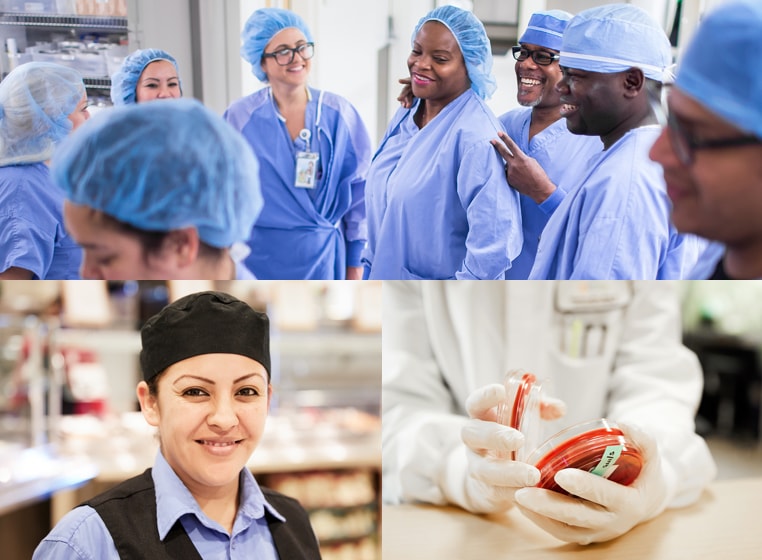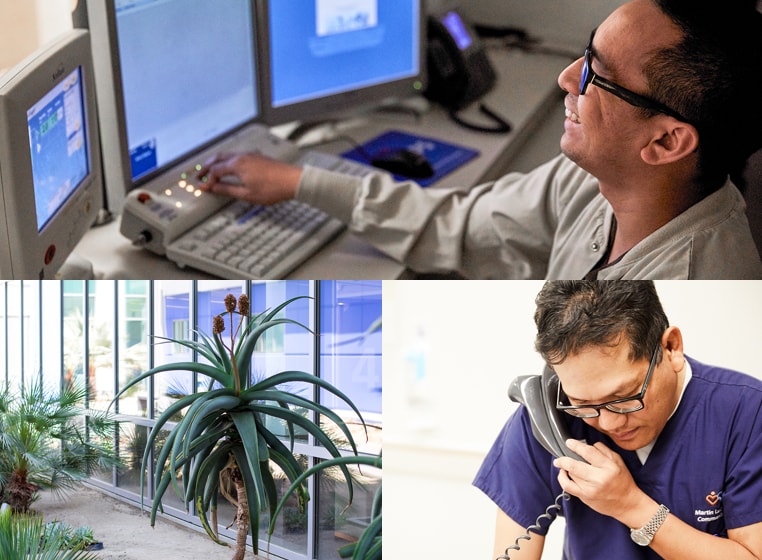 Our People Are the
Heart of our Hospital
Our hospital is a great place to work, learn, grow, and serve the community. We value each and every person's contribution, celebrate our achievements, and actively work to build a culture of warmth, compassion, and collaboration. 
As an employer, our hospital outshines other hospitals in terms of compensation, benefits, career advancement and training opportunities, and work/life balance. That's not just our claim—that's what our current employees say! (Source: October 2017 employee engagement survey.)
MLKCH is also one of the most state-of-the-art community hospitals in the nation. We hold ourselves to high standards and foster a culture of innovation and technological excellence. Working here gives every employee a chance to be part of exciting changes in healthcare delivery and outcome improvements.  
Best of all, working at MLKCH is a chance to contribute to our mission to provide compassionate, collaborative, quality care to a long-underserved community. If you're motivated by the desire to make a positive difference in the world as well as to grow professionally, our hospital is the place for you.
Explore opportunities—and learn more about what it's like to work here—below.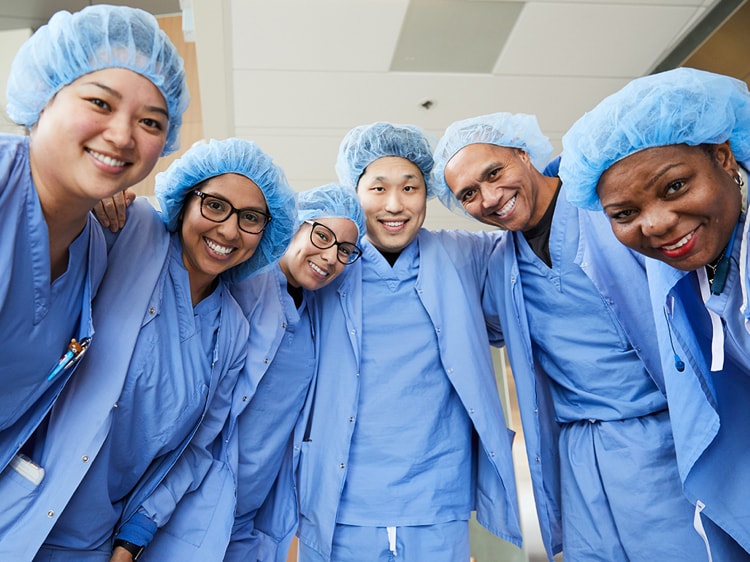 Nurses, We're Hiring!
Nurses are valued and respected members of our hospital family. Our nurses enjoy resources and support that few other hospitals offer. Learn about the benefits of working at MLKCH, then apply online or attend a Walk-In Weekday interview session between 9 am and 3 pm Monday-Friday.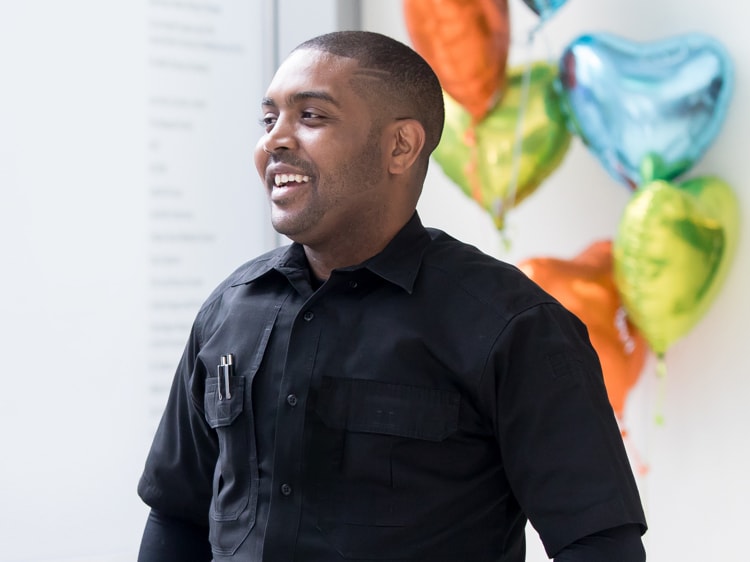 More Hospital Jobs Available
Be part of a well-trained, well-supported team doing meaningful work here at MLKCH. From allied health professionals to administrative staff, we're accepting applications for many types of jobs with great benefits and advancement opportunities.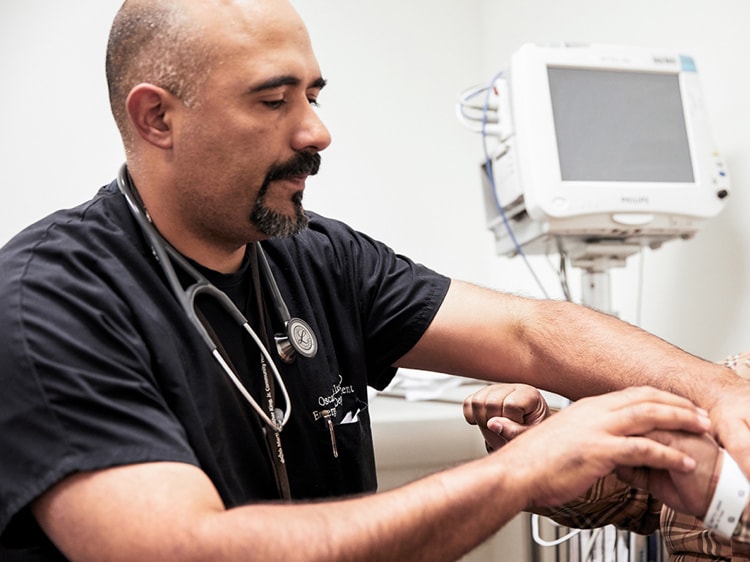 Our Mission-Driven Physicians
Visionary leadership, ambitious goals, compelling need, and a culture of excellence combine to make practicing at our hospital the chance of a lifetime.
Volunteer with Us
We're on the leading edge of healthcare delivery and you can help. Make a difference in South LA, serving our patients and their families.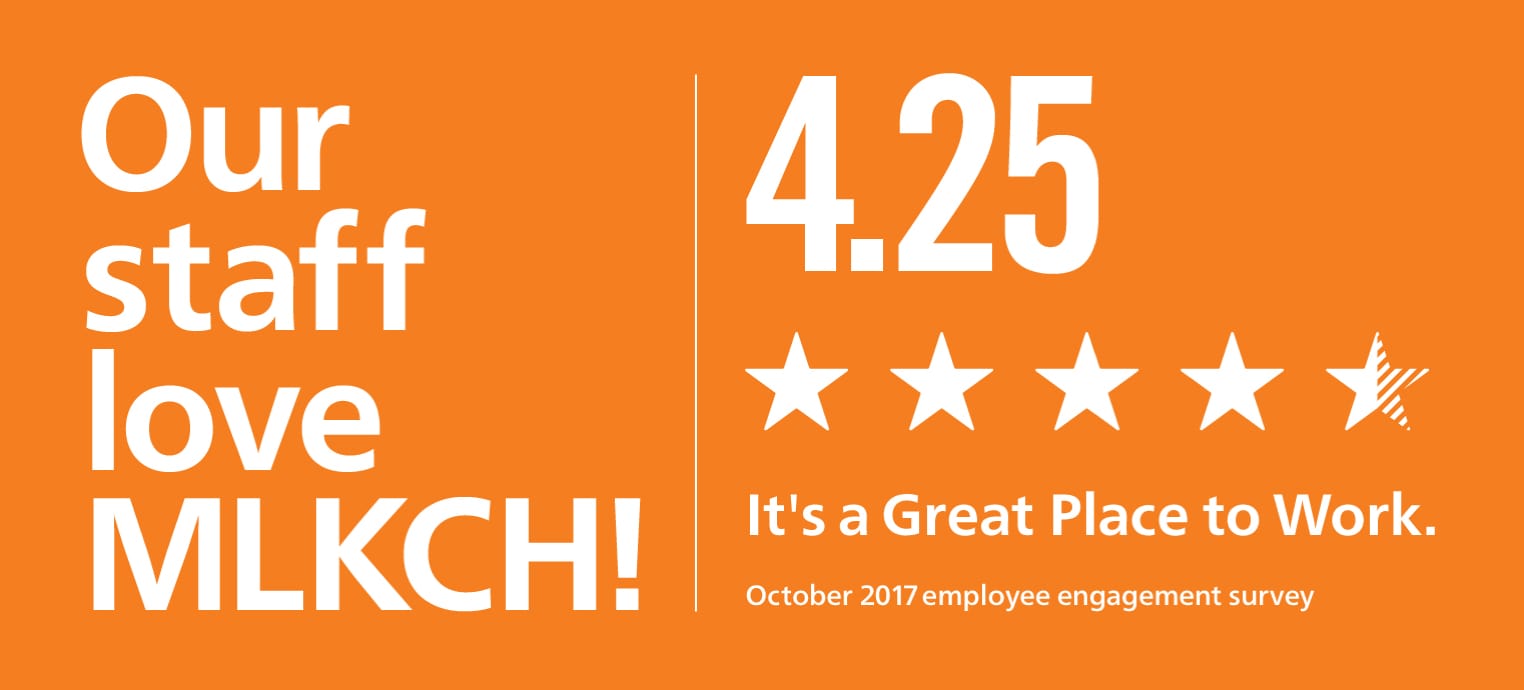 Working in South LA
We're located in the historic Watts neighborhood of South Los Angeles, very close to LAX, and only a 20-minute drive from downtown LA, El Segundo, and Redondo. Our brand-new facility anchors the Martin Luther King, Jr. Medical Campus. Coming soon are a new covered parking facility currently under construction and a new medical office building slated to open in 2020. 
Our community is actively growing and changing. Large public investments are underway, including upgrades to nearby bus and train stations, the library, senior center, and community spaces. In our daily work providing quality healthcare, we contribute to the effort to make South LA a vibrant community of health and wellness.