We're All About You
Your Baby
and Your Family
It doesn't matter if this is your first baby or your fourth—bringing home a new baby is a big deal and every new mom deserves personal support and encouragement!
Our hospital offers the Welcome Baby Program from First 5 LA. We encourage new families to take advantage of this free and voluntary program. It's a great way to get help in the comfort and privacy of your own home in the days, weeks, and months after your baby is born.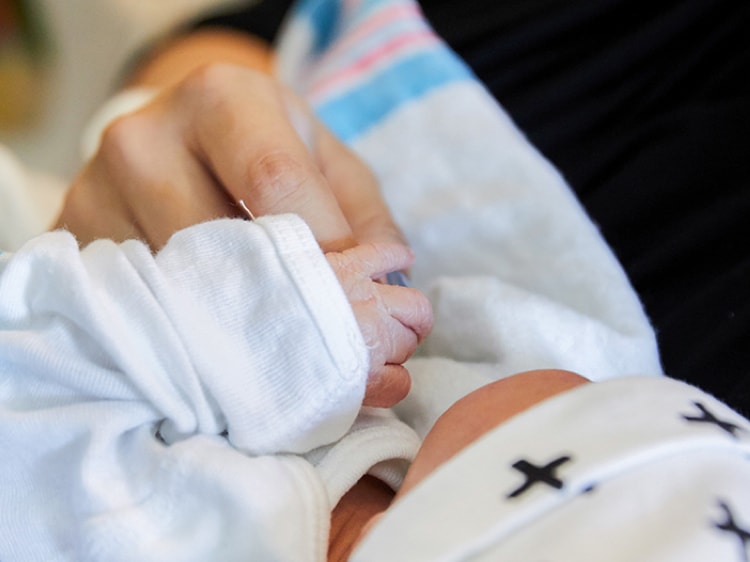 Breastfeeding instruction
Welcome Baby begins with breastfeeding support here in the hospital. All Welcome Baby staff are Certified Lactation Educators (CLE).  
After you go home, you're welcome to come back to the hospital for more assistance any time you need breastfeeding help.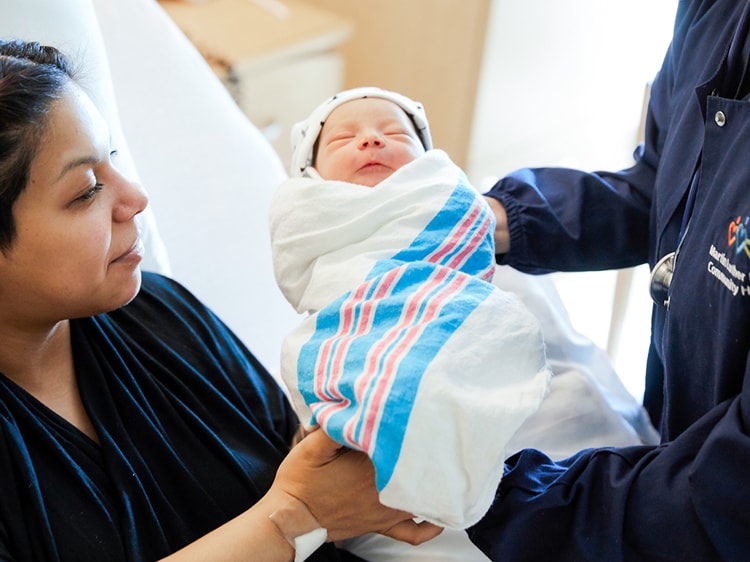 Visiting nurse support
You can also get breastfeeding support at home from a visiting nurse. Welcome Baby includes a free follow-up nursing visit for you at home, a few days after birth. New parents and families often have questions at this time about caring for your body after birth, the baby's umbilical cord stump, and how much baby should be eating or sleeping.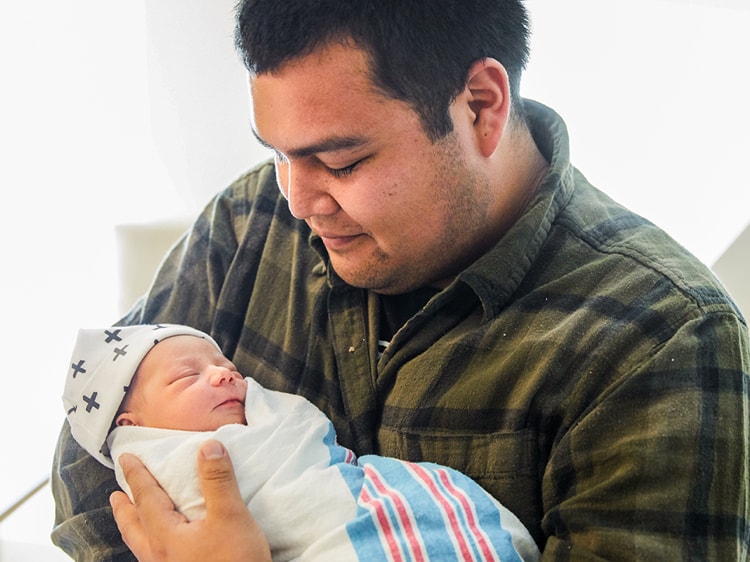 Parent coaching
Welcome Baby helps you transition into parenthood with a personal parent coach who's available for home visits. Your personal parent coach can:
Answer questions you may have about your baby's crying or sleeping
Help you make sense of car seats, strollers, and baby carriers
Provide information and tools to help you nurture the healthy development of your newborn
Connect you to other community resources you may find helpful
Help you get necessary baby items such as toys, breastfeeding supplies, or clothing