It's Different Here
Es diferente aquí
This is an all-new hospital that's also top-notch. Our doctors, nurses, and employees are experienced and qualified people who are proud to be working here. State-of-the-art medical equipment helps ensure you get the best, safest care.
During your visit, use the many services—including Spiritual Care and Translation Services—available to help you relax and focus on healing.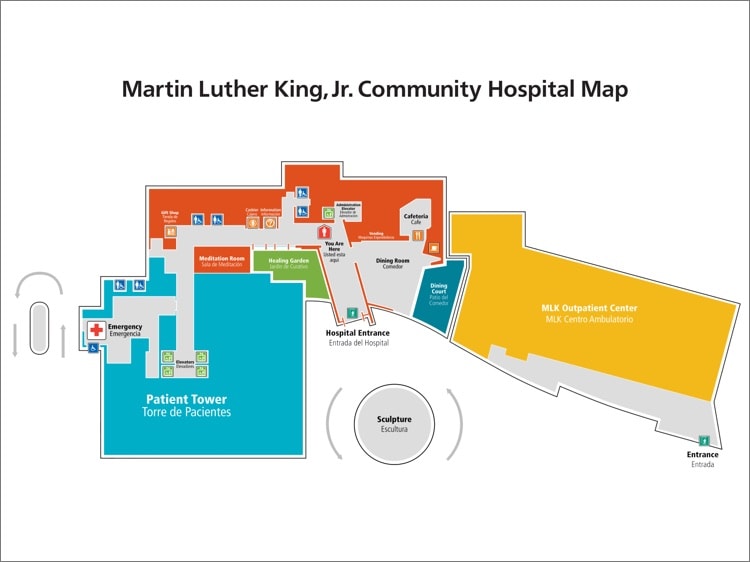 Find your way around
Open the map of our hospital.
If you need help finding something during your visit, please ask. Our friendly staff are available to help you.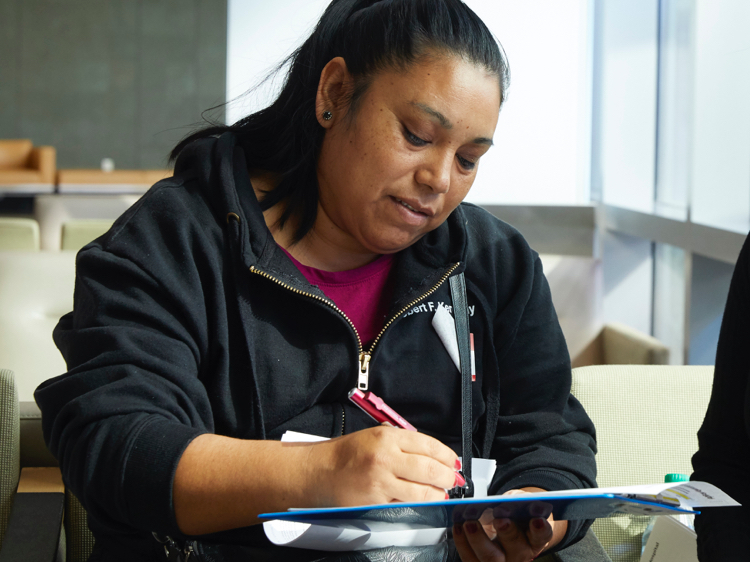 What do you think?
Use the comment card in your hospital room to let us know what we're doing right and what we can do better.
After your visit, be sure to complete and return the patient survey you receive in the mail.