It's Different Here
This is an all-new hospital that's also top-notch. Our doctors, nurses, and employees are experienced and qualified people who are proud to be working here. State-of-the-art medical equipment helps ensure you get the best, safest care.
During your visit, use the many services—including Spiritual Care and Translation Services—available to help you relax and focus on healing.
How to contact us
MLKCH strives to provide high quality care to all of our patients. If any patient has a hospital issue or concern, we encourage that patient to contact our Patient Experience office so we may learn more and address those concerns. The Patient Experience team can be reached at feedback@mlkch.org or at 424-338-8591. See the PDF document below to learn more about this process.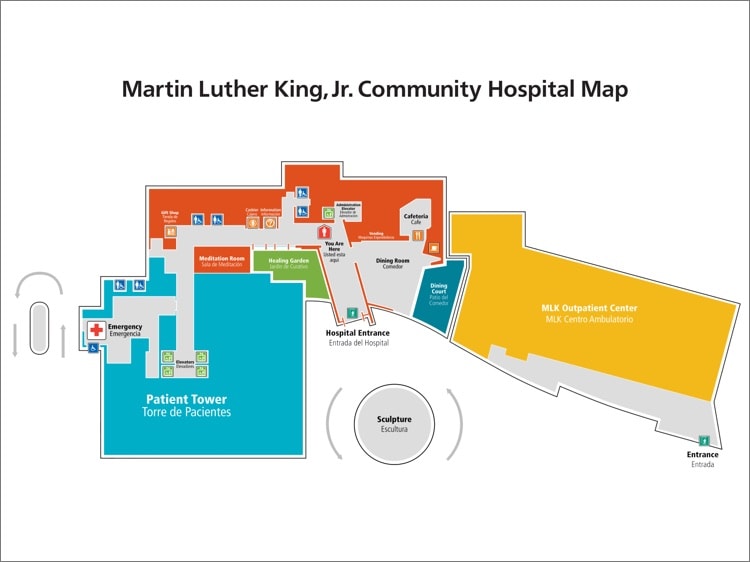 Find your way around
Open the map of our hospital.
If you need help finding something during your visit, please ask. Our friendly staff are available to help you.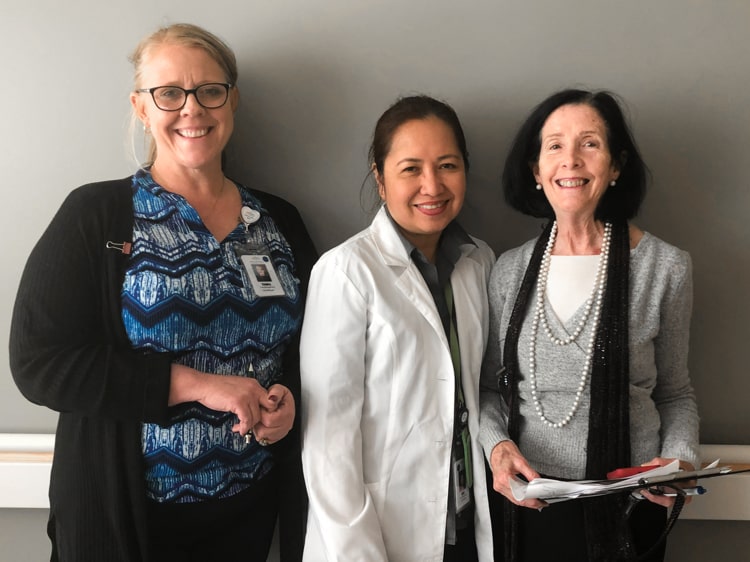 You have a whole team here
Doctors and nurses aren't the only ones working to keep you healthy during your visit. Behind the scenes, we have a whole team of specially-trained nurses, called care managers, who make sure that you:
see the right specialists
get the right medicine
find supportive services within and outside the hospital
have a plan for staying healthy once you leave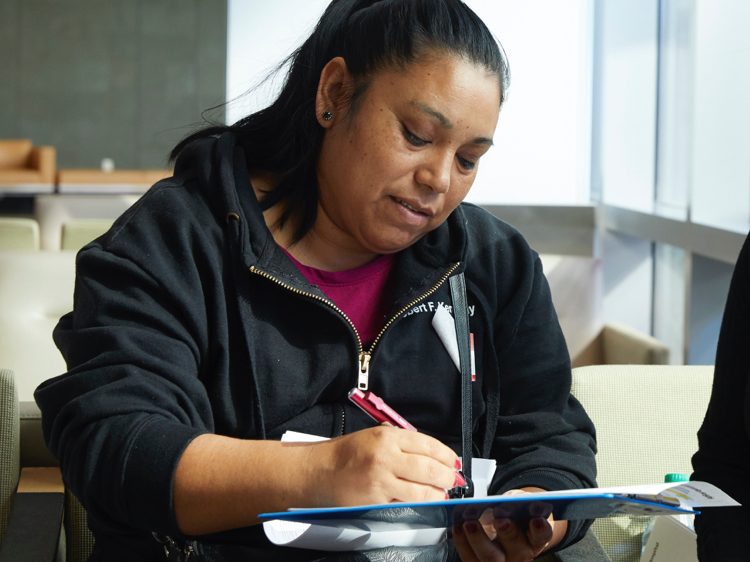 What do you think?
Use the comment card in your hospital room to let us know what we're doing right and what we can do better. After your visit, be sure to complete and return the patient survey you receive in the mail.