We're All About You
Your Baby
and Your Family
It doesn't matter if this is your first baby or your fourth—bringing home a new baby is a big deal and every new mom deserves personal support and encouragement! 
Our hospital offers the Welcome Baby Program for new families after your baby is born. It's free and voluntary for families that  live within the program's service area. Read more about this program's great benefits below.  
Our Welcome Baby coordinator, Staci Jackson, can tell you if you live in an area serviced by this program. To enroll while you are pregnant call 323-242-5000 x2205 or email sjackson@shieldsforfamilies.org.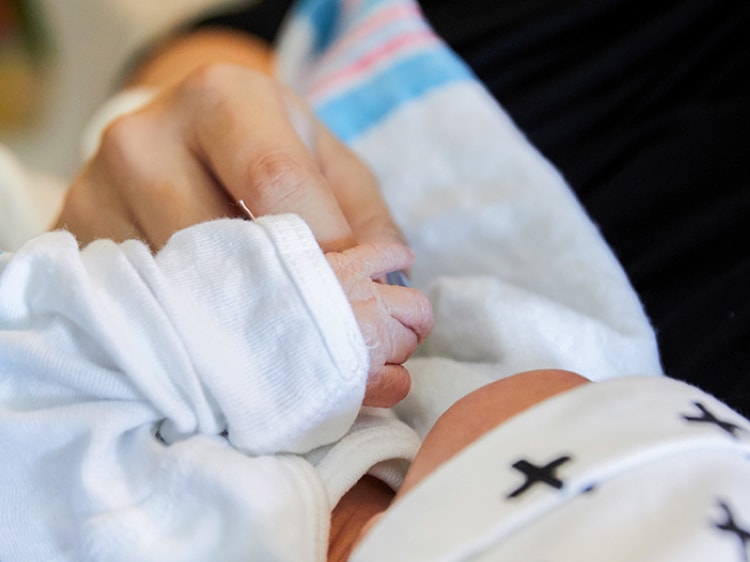 Breastfeeding instruction
The Welcome Baby Program begins while you're here in the hospital. The Welcome Baby team will help you learn how to breastfeed your new baby.
All Welcome Baby staff are Certified Lactation Educators (CLE). This means they have special training in helping mothers learn to breastfeed. They can teach you:
How often to feed your baby
How to tell if your baby is getting enough to eat
How to overcome common breastfeeding problems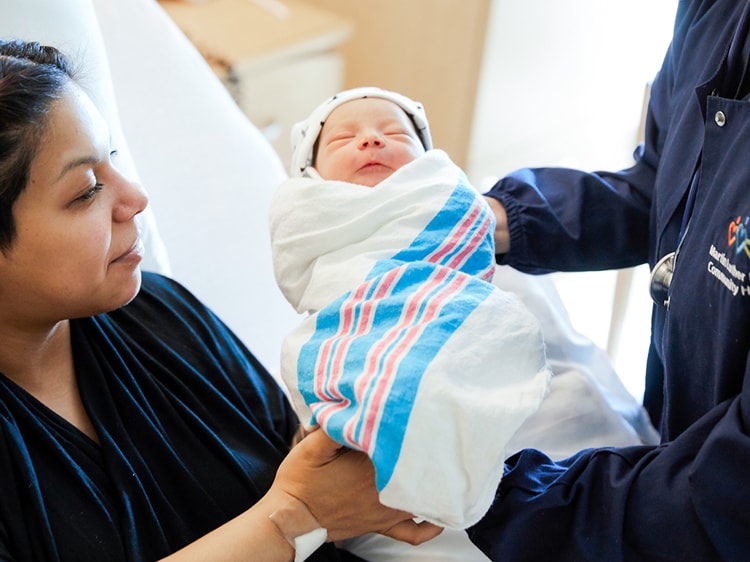 Visiting nurse support
If you qualify for the program, Welcome Baby includes a free follow-up nursing visit for you at home, a few days after your baby's birth.
During this home visit, you will get more help with feeding your new baby. The visiting nurse helps you with breastfeeding and other questions you may have.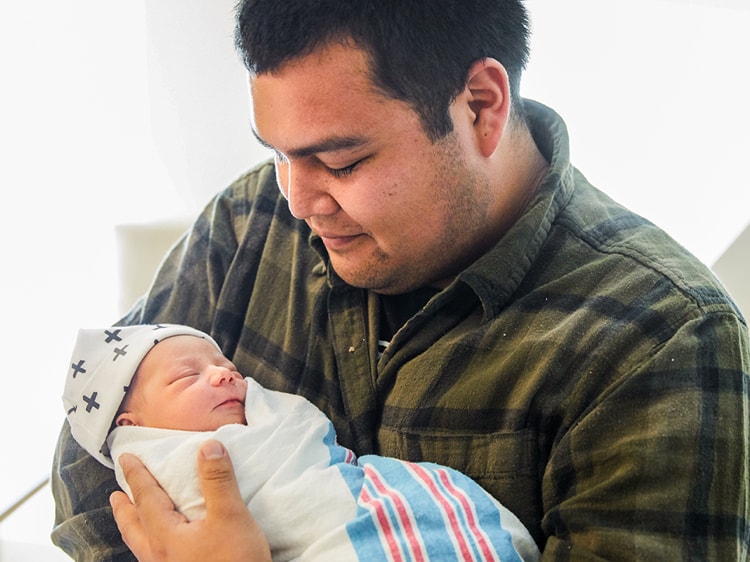 Parent coaching
Welcome Baby also offers a personal parent coach.
Your personal parent coach can:
Answer questions about your baby's crying or sleeping
Give you helpful information about your baby
Teach you how to care for your newborn
Ask our Welcome Baby coordinator if you live in a location that is eligible for this program.
Sign up for Welcome Baby today
You can enroll in the Welcome Baby Program while you're pregnant. The sooner you enroll, the more help you can get.
Learn what services are available where you live, and enroll, by contacting our program coordinator:
Call 323-242-5000 x2205 or email sjackson@shieldsforfamilies.org.