Hospital Visiting Hours
8 am - 8 pm
Please come to the front desk reception to sign in and be directed to the patient you wish to see. The front desk is located inside the hospital's main entrance on Healthy Way. If you have a cold or respiratory infection, we ask that you postpone your visit. Thank you for helping us to keep our patients safe.

Maternity Visiting Hours
8 am - 8 pm
The baby's father or designated support person may visit 24 hours a day. Siblings of all ages are welcome during visiting hours. An adult (other than the mother) must be responsible for the children during their visit.
All visitors must wash their hands before contact with the baby.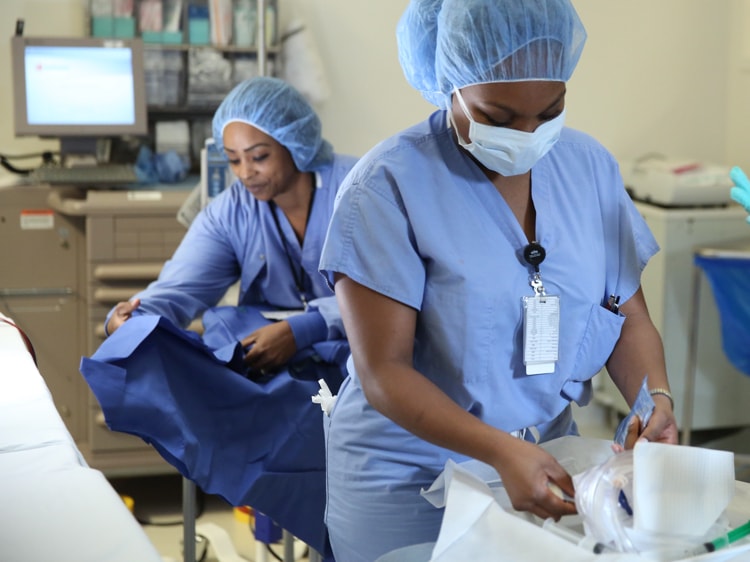 Intensive Care Unit (ICU)
Visitors are permitted at all hours.
All visitors, including the patient's siblings, must be age 18 or older.
Two visitors are allowed at a time.
To enter the unit, please call from the intercom inside the ICU waiting room, opposite the Emergency Department.
For the patient's privacy, a caregiver may ask you to leave the patient's room during some treatments.