Cultivating new nursing talent in our community
Starting in winter 2017, the Martin Luther King, Jr. Community Hospital (MLKCH) will undertake an innovative two-year pilot nurse education program, named Transitions to Practice, designed to help fill a staffing gap in critical care nurses. Thanks to QueensCare and The Fletcher Jones Foundation, which each contributed $100,000 in early summer, the program is ready to launch.
The pilot program is aimed first at addressing the hospital's current shortage of more than 60 registered nurses.
Because of the nursing shortage, the hospital currently relies on "travelers," temporary nurses who have the training and skills needed for high-volume, critical care settings, but who aren't local to the hospital's service area, invested in the hospital's culture, or familiar with its protocols.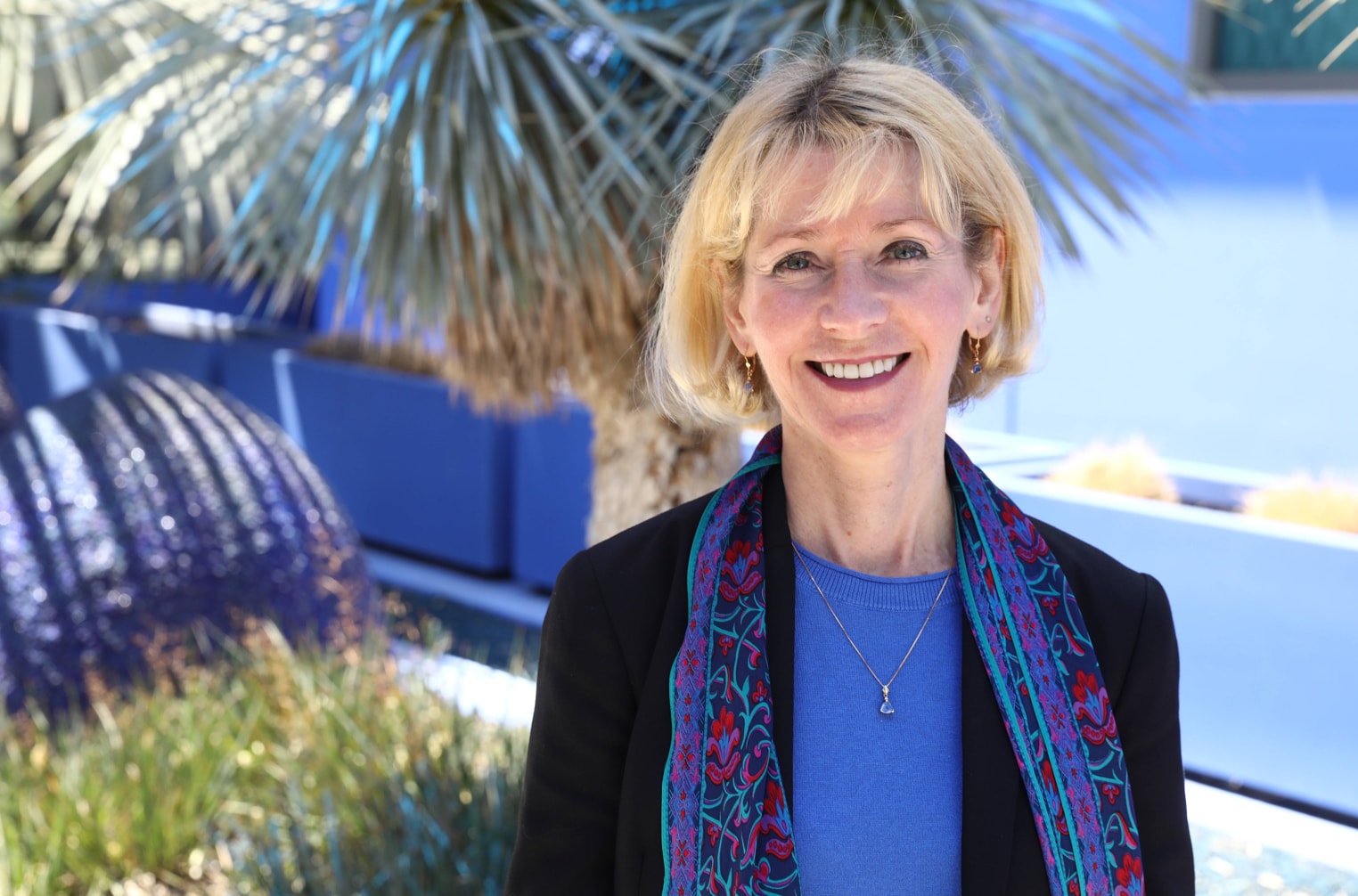 "The power of this program will be its ability to ensure high-quality nursing staff at MLKCH," says Suzie Reinsvold, MSN, BSN, Chief Operating/Nursing Officer, who is overseeing the development and implementation of Transitions to Practice.
"Nurses are essential communicators of our hospital's values. They're on the front lines every minute of every day communicating our values of compassion and quality directly to patients. To deliver on our mission, it's important that those nurses be hospital employees."
Transitions to Practice will use an accredited nursing education module to impart nurses with the skills they need to qualify for full-time, critical care positions. Rigorous training, including fellowship and residency opportunities, are part of the program.
MLKCH is reaching out to local nurses without a critical care background, nurses re-entering the workforce, and newly graduated nurses to participate in the pilot program—with the hope that successful graduates will stay. Transitions to Practice will create a pipeline of exceptional, ready-to-hire staff to alleviate the hospital's expensive dependence on "travelers."
"I'm extremely proud of our hospital for moving forward with this creative solution," says Reinsvold. "Transitions to Practice is a potential game-changer for addressing nursing shortages not only in our community, but nationwide. We're thankful for the funders who recognize the vision we have at MLKCH and who are helping us get it off the ground."