MLKCH Lives Up to the Promise of its Technology Infrastructure
The hospital achieves top level of electronic medical record adoption
LOS ANGELES, CA (April 9, 2018)—The Martin Luther King, Jr. Community Hospital (MLKCH), a private, nonprofit hospital serving South Los Angeles, has achieved the highest level of electronic medical record system use—Stage 7—developed by the Healthcare Information and Management Systems Society (HIMSS). At the end of 2017, only 6.4% of hospitals in the U.S. had reached Stage 7, vaulting MLKCH into an elite category.
Even before the new hospital was opened in 2015, its sophisticated electronic medical record (EMR) system was envisioned as an essential tool for delivering on its promises of quality care, easier access to care, and improvement of the community's health.
"Our information technology is a foundational component of the hospital's ability to deliver on its mission to provide compassionate, collaborative, quality care and improve the health of our community," said Dr. Elaine Batchlor, CEO of the Martin Luther King, Jr. Community Hospital.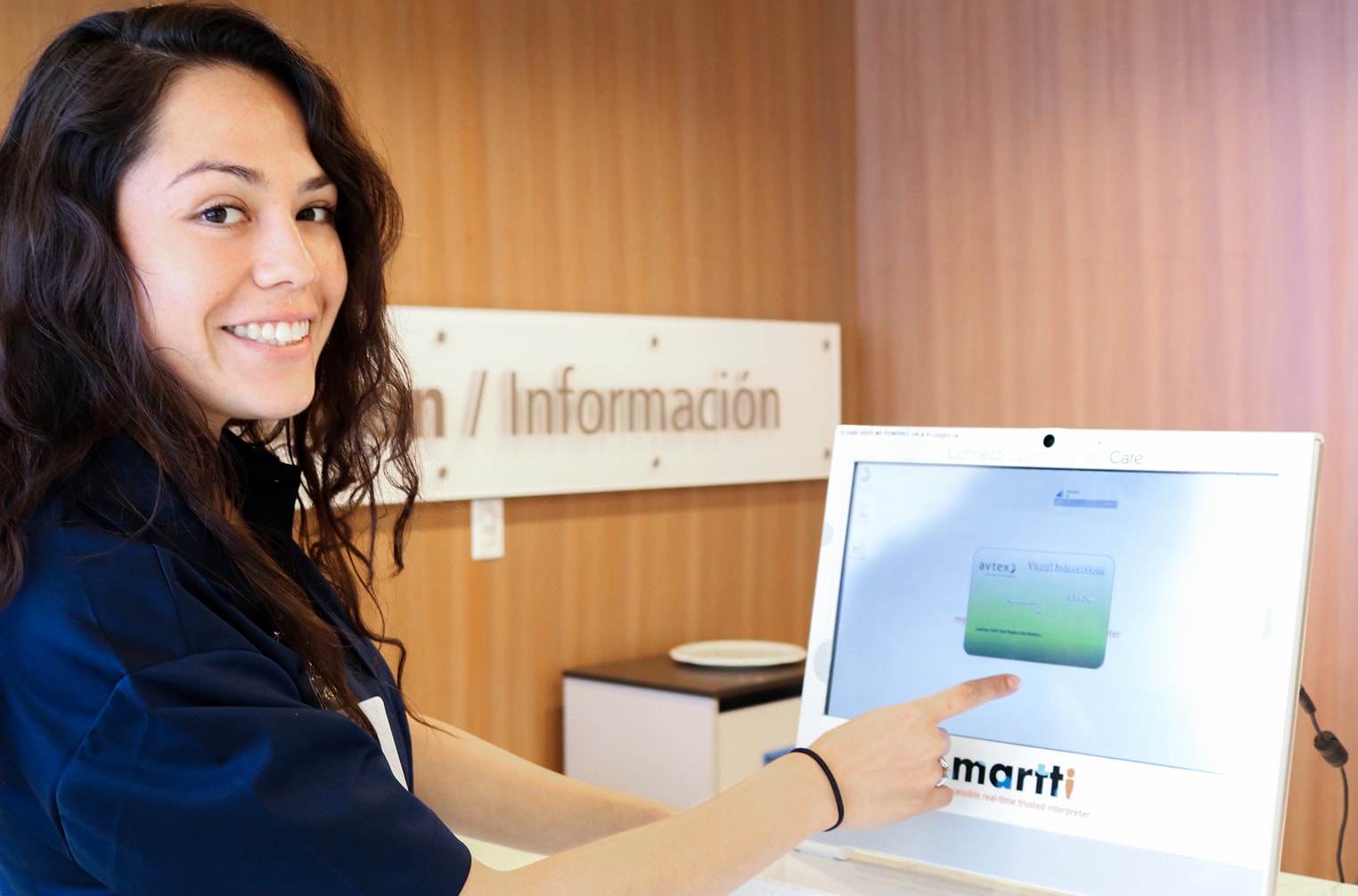 In the hospital's service area, the community faces a shortage of 1,200 physicians. In the 2017 Los Angeles County Department of Public Health "Key Indicators of Health" report, adults in the hospital's service area reported the greatest difficulty accessing healthcare. Implementing an advanced electronic medical record system at the new community hospital was a strategic choice. With an advanced EMR, the hospital can coordinate patient health information with all a patient's providers, reducing the need for patients to travel to unnecessary or repetitive appointments and creating a collaborative, connected system of care.
In announcing the Stage 7 validation to the hospital's leadership, Regional Director North America, HIMSS Analytics Philip Bradley said, "MLKCH is a shining example of what an organization can achieve if they have the team, support, and dedication. We were impressed with their focus on improving clinical quality for the community they serve."
MLKCH opened in July 2015 as an all-digital hospital with a state-of-the-art technology infrastructure in place. It was recognized by HIMSS as Stage 6 in its first year of operations—a singular accomplishment.
"Getting to Stage 7 is a tremendous achievement and doing so less than three years after opening in an underserved community is even more remarkable," said Tracy Donegan, Chief Information and Innovation Officer of MLKCH. "Our technical innovations aren't in place for bragging rights, however. They're strategic investments that allow us to deliver high-quality care and protect the safety of our patients."
"Our patients will greatly benefit from the systems and processes we have put in place," said Dr. Batchlor. "We're proud to be a model for how community hospitals can compete with the technical innovations of large health systems."
About MLKCH
Opened in 2015, the Martin Luther King, Jr. Community Hospital (MLKCH) is a private, nonprofit hospital providing high-quality, general acute care to residents of South Los Angeles. Its board of directors is committed to establishing a national model of patient-centered care using technology, data, and innovation to affect population health improvements in safety-net communities. Read more about the hospital at mlk-chf.org.
###