What we do here matters
Your support matters
What we do here matters—for our patients, our community of South LA, and for all of Los Angeles. You can be a part of what we do everyday.
The MLK Community Health Foundation is dedicated to raising private funds for the hospital.
Through our charitable foundation, you can:
Make a gift to thank a nurse or doctor who provided your family with excellent care
Join Advocates and Dream society
Get access to behind-the-scenes hospital tours as part of our Advocates network
Get information about events throughout the year
Visit our foundation's website at mlk-chf.org to learn more about our work and how to get involved.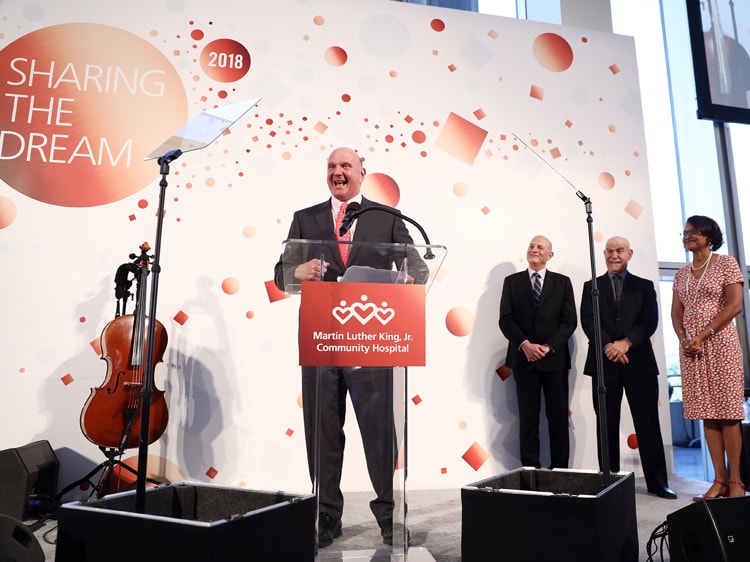 From Hospital to Healthcare System
Weingart Foundation and Ballmer Group give a combined $15 million to boost our hospital's vision to bring doctors to South LA.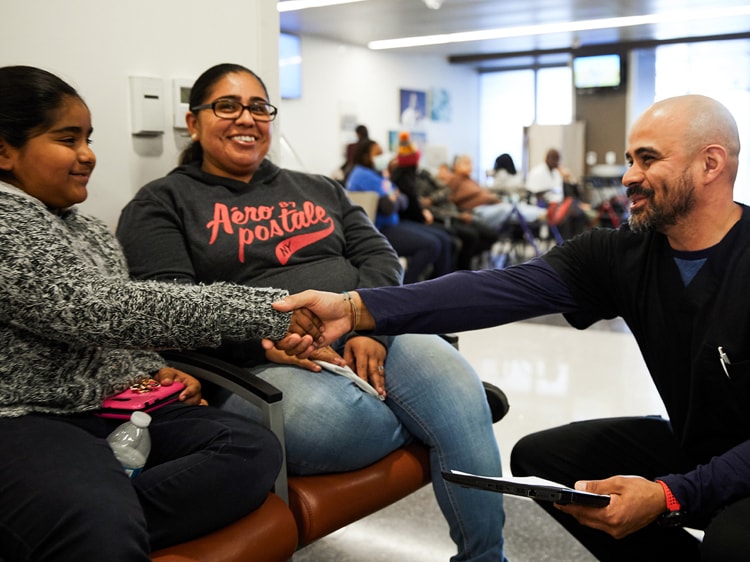 Good Hope Takes a Stand Against Diabetes
The $500,000 gift supports the MLK Community Medical Group—and our hospital's efforts to fill South LA's gap in diabetes care.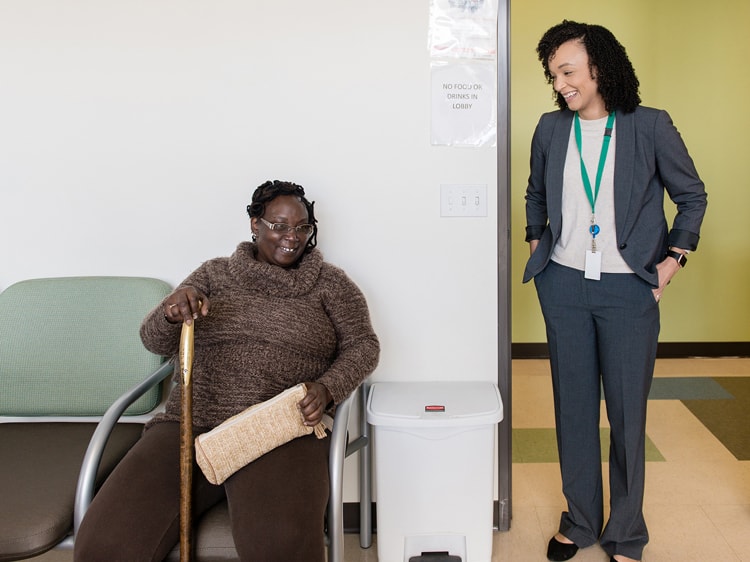 Kaiser Health News Profiles MLKCH Doctor
Psychiatrist Dr. Yamanda Edwards is an example of the mission-driven people who are the heart of our hospital's medical team.
What impact can one doctor have?
Watch Dr. Frencher share the story of how limited healthcare access affected one of his patients—and what we did to change that. 
Why Invest in South LA?
Kyle Walton, board member and founding member of our Advocates network, shares his reasons for investing in South Los Angeles and the hospital.