Latest Updates
We are now offering the Pfizer Covid-19. 
Make an appointment

here

.
Visit our Covid Vaccine Information Page for more information on who is eligible and how to make an appointment.
FOR MLKCH MEDIA INQUIRIES, PLEASE CONTACT:
Gwen Driscoll, Senior Director of Brand Communications
gdriscoll@mlkch.org
310-720-4441
Please contact MLKCH Communications in advance of visiting our facility. 
For photos and b-roll of our COVID-19 response, please visit: MLKCH.org/COVIDMediaKit.
MLKCH has English and Spanish language experts available. Please contact Communications for more information.
Help Stop Coronavirus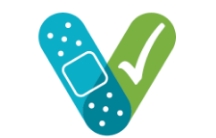 Get your COVID-19 vaccine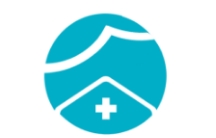 Learn more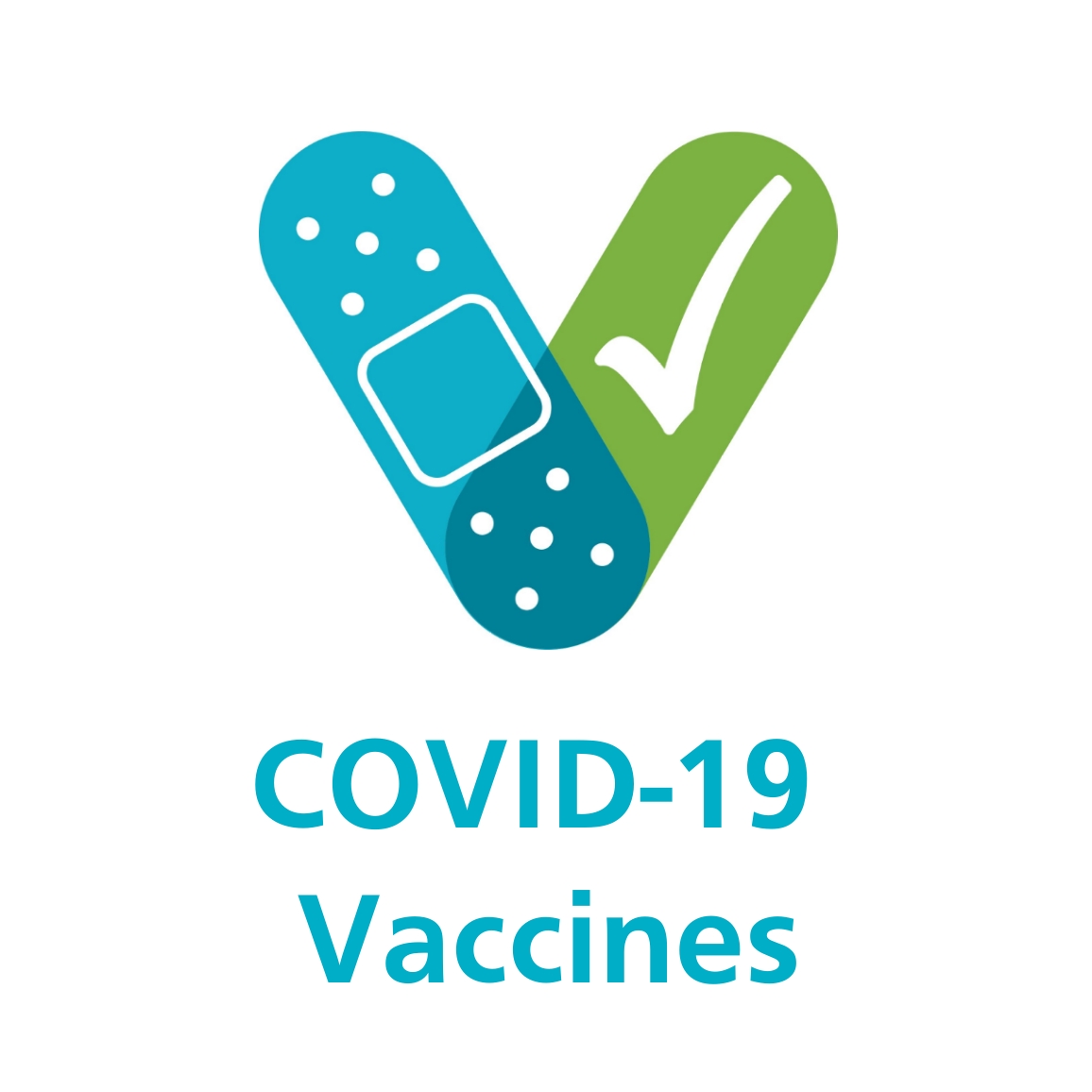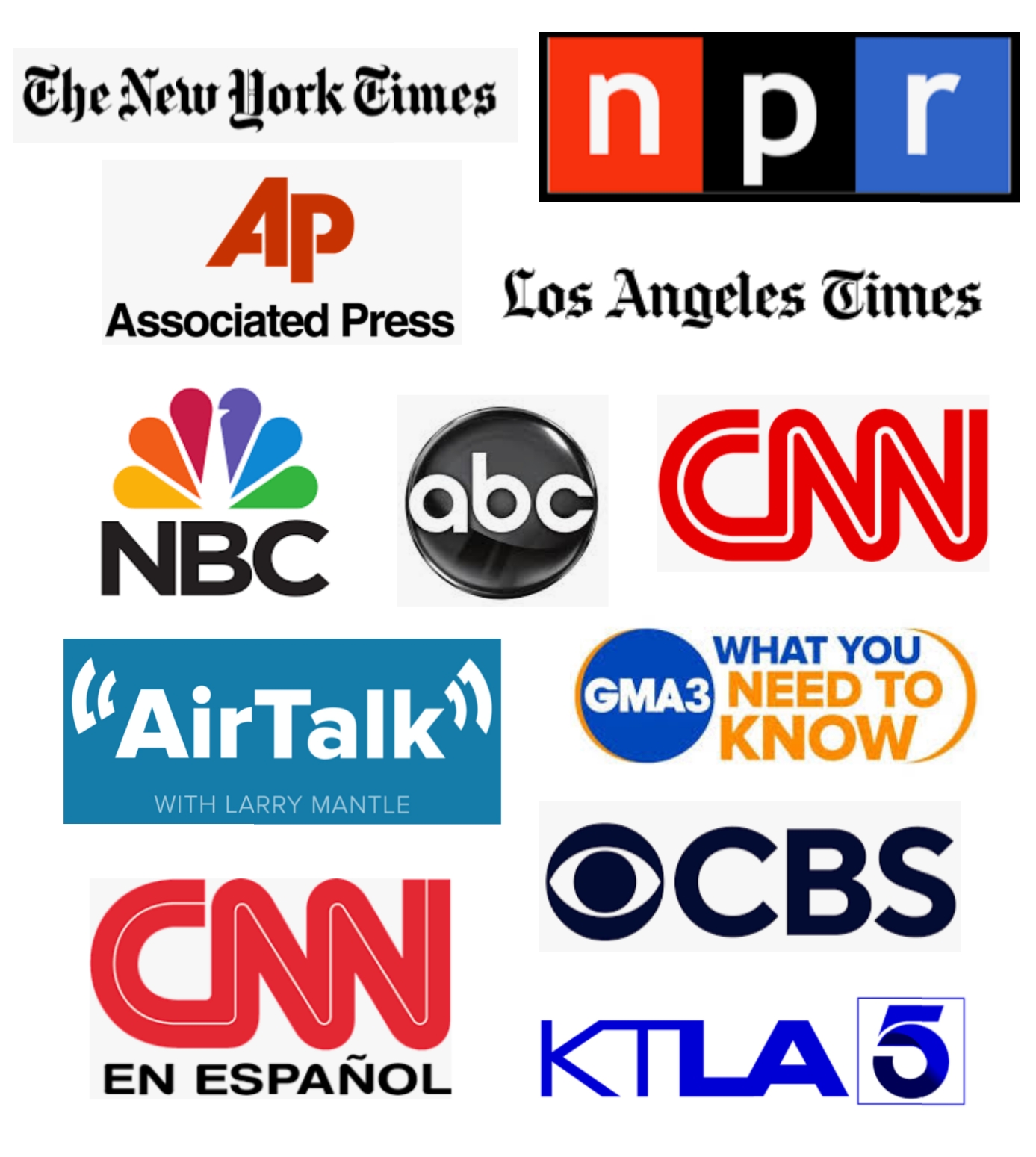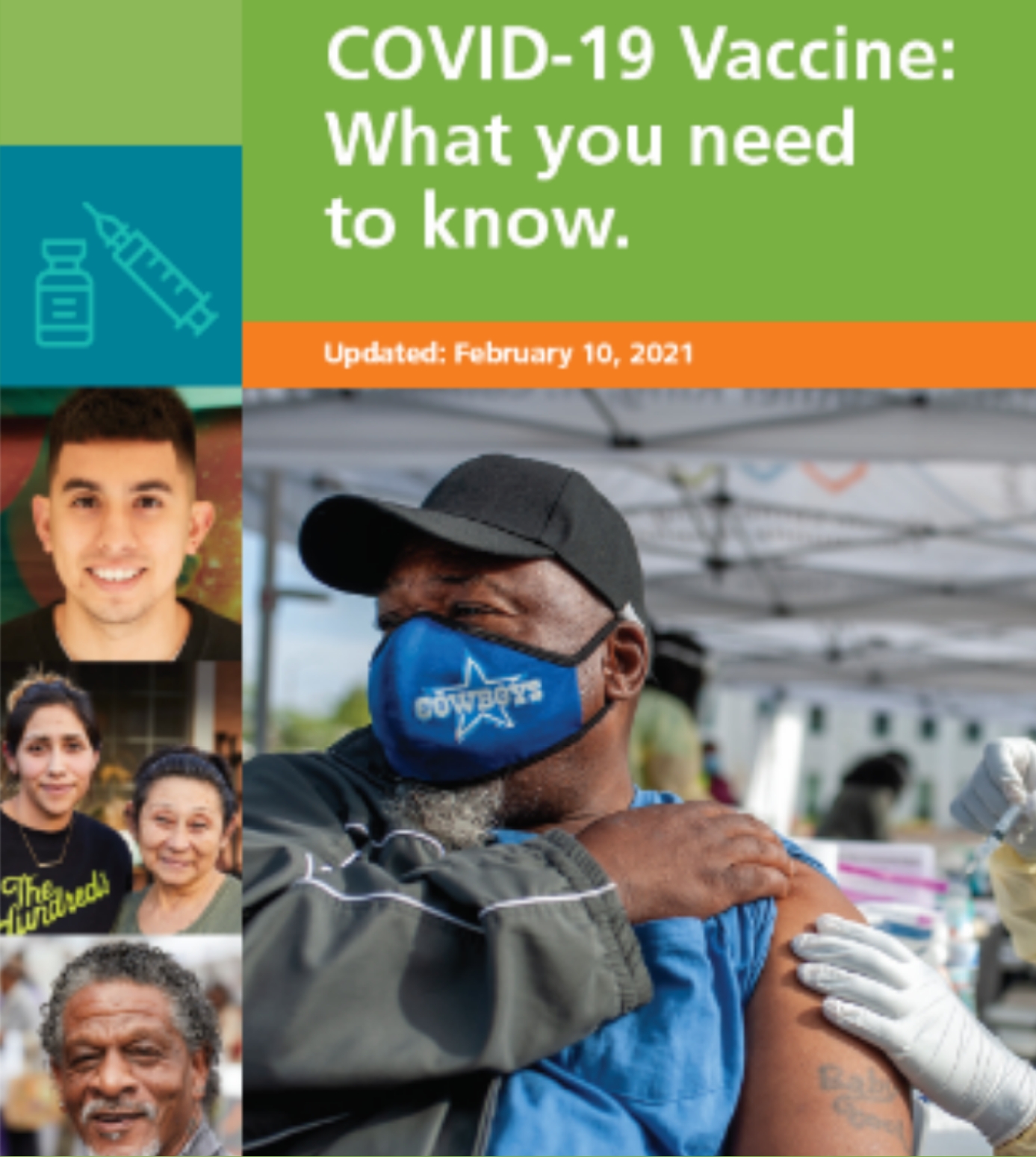 Facts at your fingertips

Download our free, easy-to-read vaccine information booklet to share with family and friends. It's a great way to get the conversation started about how the vaccines work, why they are safe for people of color, and why they matter especially for South LA. Available in both English and Spanish.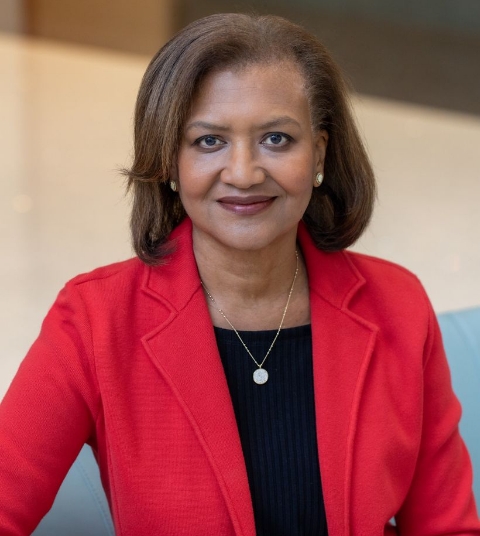 Our health system makes fighting coronavirus even harder

If coronavirus is teaching us anything, it's that our nation needs a better system of healthcare. Read MLKCH CEO Dr. Elaine Batchlor's column in The Sentinel newspaper.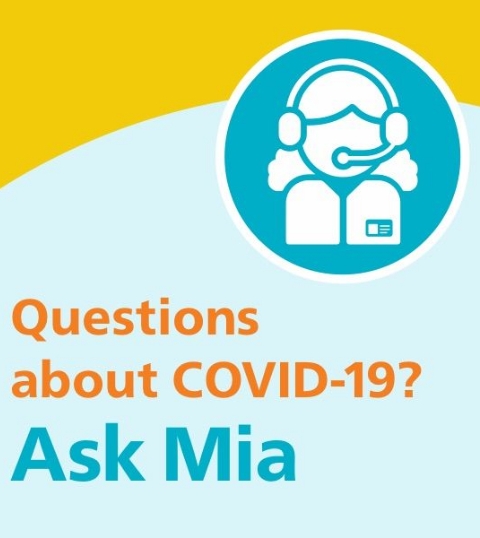 South LA can "Ask Mia" about COVID-19

MLKCH/s new virtual assistant answers questions, screens for symptoms and guides users to appropriate care.
Visit our video library on YouTube for COVID-19 vaccine videos and more
Are the COVID-19 vaccines safe for people of color?
Are the COVID-19 vaccines effective?
COVID-19 Vaccine: True or False