Your special delivery
starts here
Su parto especial
comienza aquí
If you decide to have your baby at our hospital, you and your family will be treated with kindness and caring by our entire expert team of doctors, certified nurse midwives, and nurses.
You and your baby will receive the highest level of care and safety in our Maternity Department.
 
We're looking forward to helping you and your family welcome your new baby!

Our maternity services are different from other area hospitals in a few important ways:
Each mother receives care from a personalized team that includes both an obstetrician and a certified nurse midwife.
A pain management doctor is available 24 hours a day, 7 days a week so mothers don't have to wait for pain relief to arrive.
We always have both an obstetrician and a certified nurse midwife at the hospital, so no matter when you go into labor, your care team is ready.
Every mom gets a private room with private bathroom where your spouse, partner, or support person can be with you around the clock. 
After your special delivery, we have a special delivery of our own for you—a celebration dinner for you and your spouse, partner, or support person to enjoy.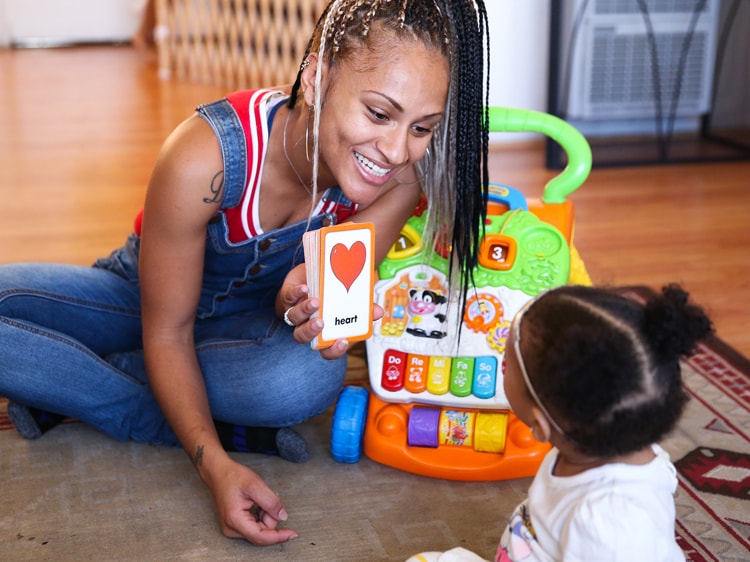 Feel at home here
During childbirth, most new moms prefer a relaxing, family-centered environment rather than a traditional hospital atmosphere. For this reason, our birthing suites are large, private rooms with upholstered chairs, wood furniture, and private showers.
We also provide a comfortable sleeper chair for your spouse, partner, or support person. We practice "rooming in" so you and baby can be together at all times.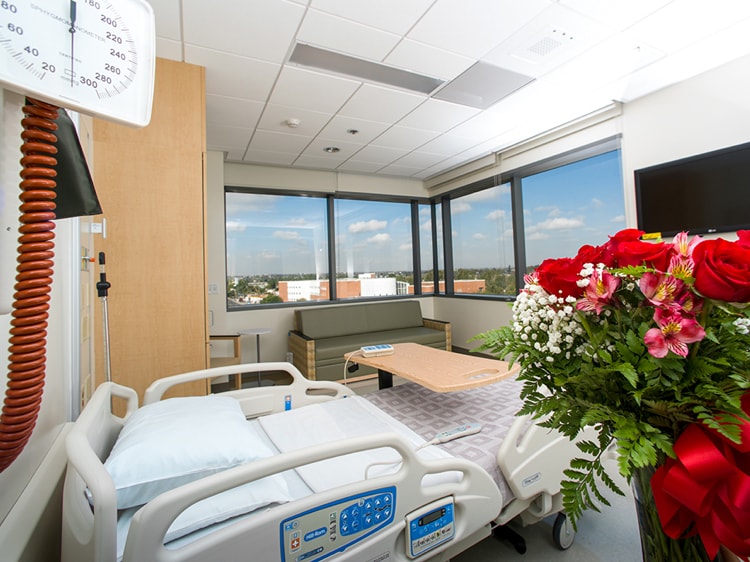 We celebrate you
We want our parents to feel special! When your baby is born, you'll receive a special dinner (for you and your significant other) complete with a bottle of sparkling apple cider.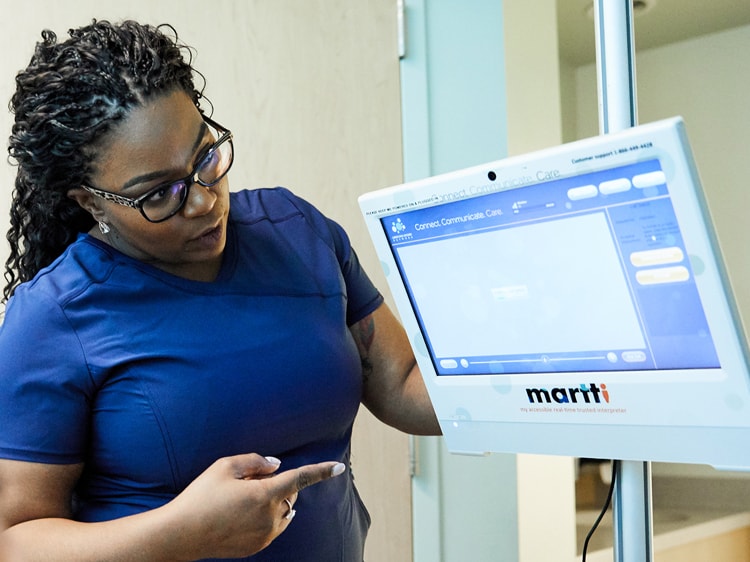 Caring & smart
In addition to being warm and welcoming, our new hospital also uses technology to make your stay better. Examples include:
Wi-Fi & cable TV
A state-of-the-art infant security system
Telemedicine (we can consult by video conference with experts from other hospitals if needed)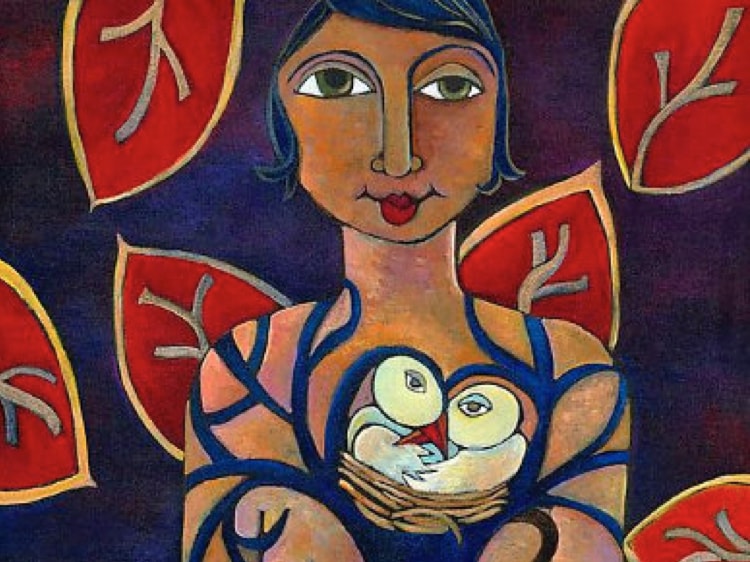 We love babies
We're seeking designation from the World Health Organization as a Baby-Friendly hospital. To earn this title, we help you learn to breastfeed your baby and make sure you have skin-to-skin time for at least an hour after birth.